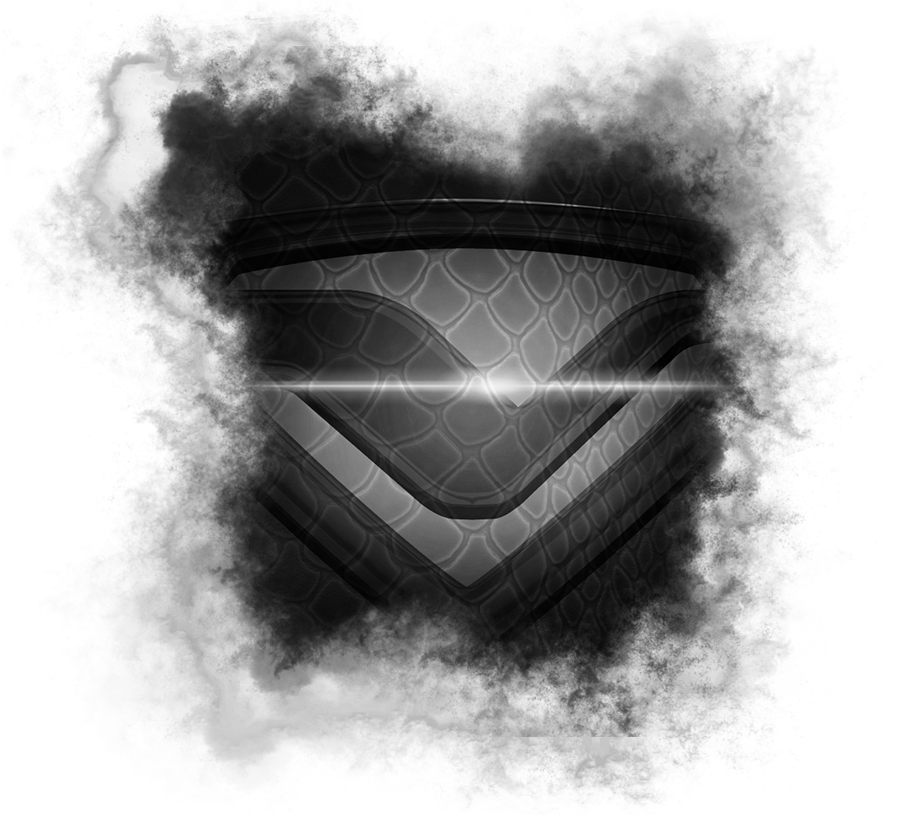 Joseph is a mild mannered, creative, adventurous, designer & novelist by day and an entrepreneur / consultant by night. He has a passion for fine art, architecture & technology and procures inspiration from the intricate detail of the Renaissance, simple lines of modern minimalism, the gorgeous curves of the Ferrari, the beauty of the American classic car and the all encompassing expressiveness of the comic book.
"I love meeting creative people and taking part in new projects, no matter how big or how small."
His latest endeavor, has been his life-long dream to write a book. The debut novel, Sixteen and Change, was released on Amazon in March of this year.
His previous life as co-founder & 15yrs as a Chief Designer at V-MODA, allowed him to gain insight into both the artistic and business sides of building a company. To create a brand from the ground up. To expand into other countries and open a design center in Milan. To see what it takes to go head-to-head with mammoth entities like Apple, Bose, Sony, Sennheiser and Beats. To work with HBO - True Blood, Microsoft, XBOX and Amazon and to create with and for top celebrities, producers, DJs and musicians.
Brand Identity
Product Creation - Planning, ID, CMF and Graphic Design
Package Design, ID and Graphic Design
Creative and Art Directing Roles
Planning & Directing Lifestyle and Product Photoshoots
Video Editing & Motion Graphics
Photo Editing and Manipulation
3D Design, Rendering and Animation
Ad Design - Print and Web (static + html5 animation)
Presentation Design
Web Design and Copy
Social Media - Design and Copy
Email, PR and Newsletter Campaigns
POP Displays
Listening Station ID and Design
Store Front Window Displays
Product Display Cases
Clothing and T-Shirt Design
Guitar Design (with luthier Trussart)
CD Cover Design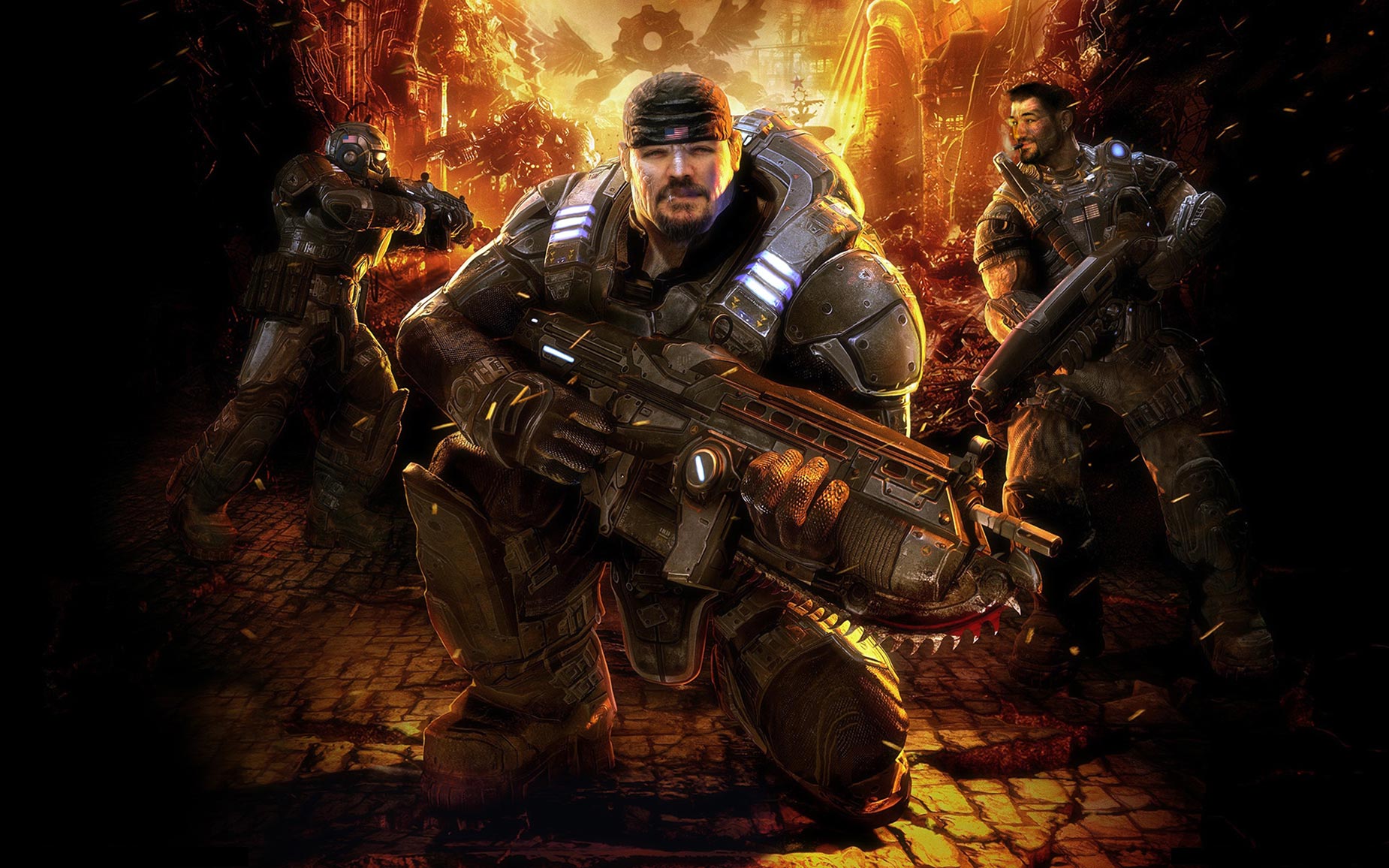 Bucknall Brothers Gears of War
Sometimes you just have immerse yourself completely.