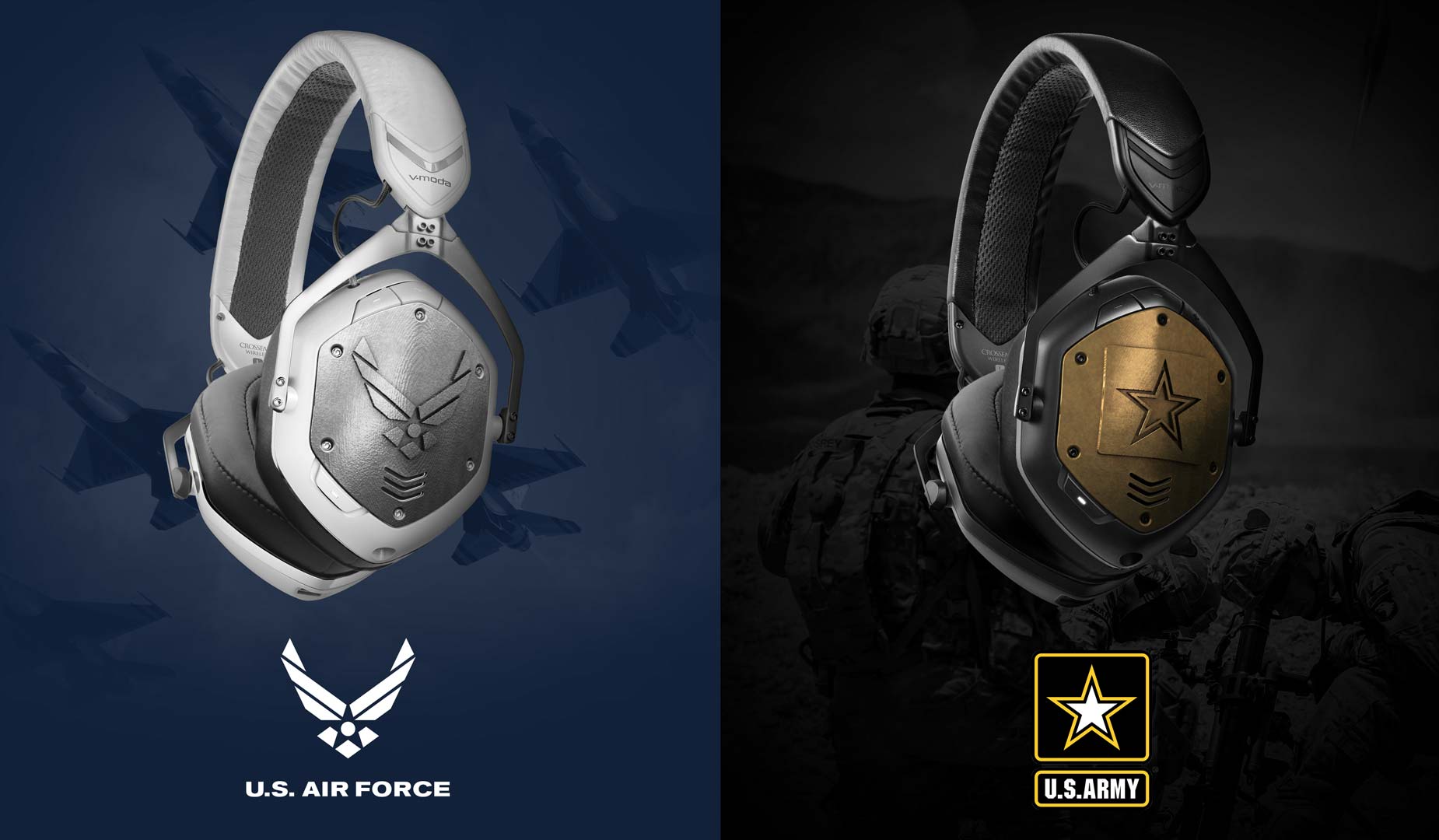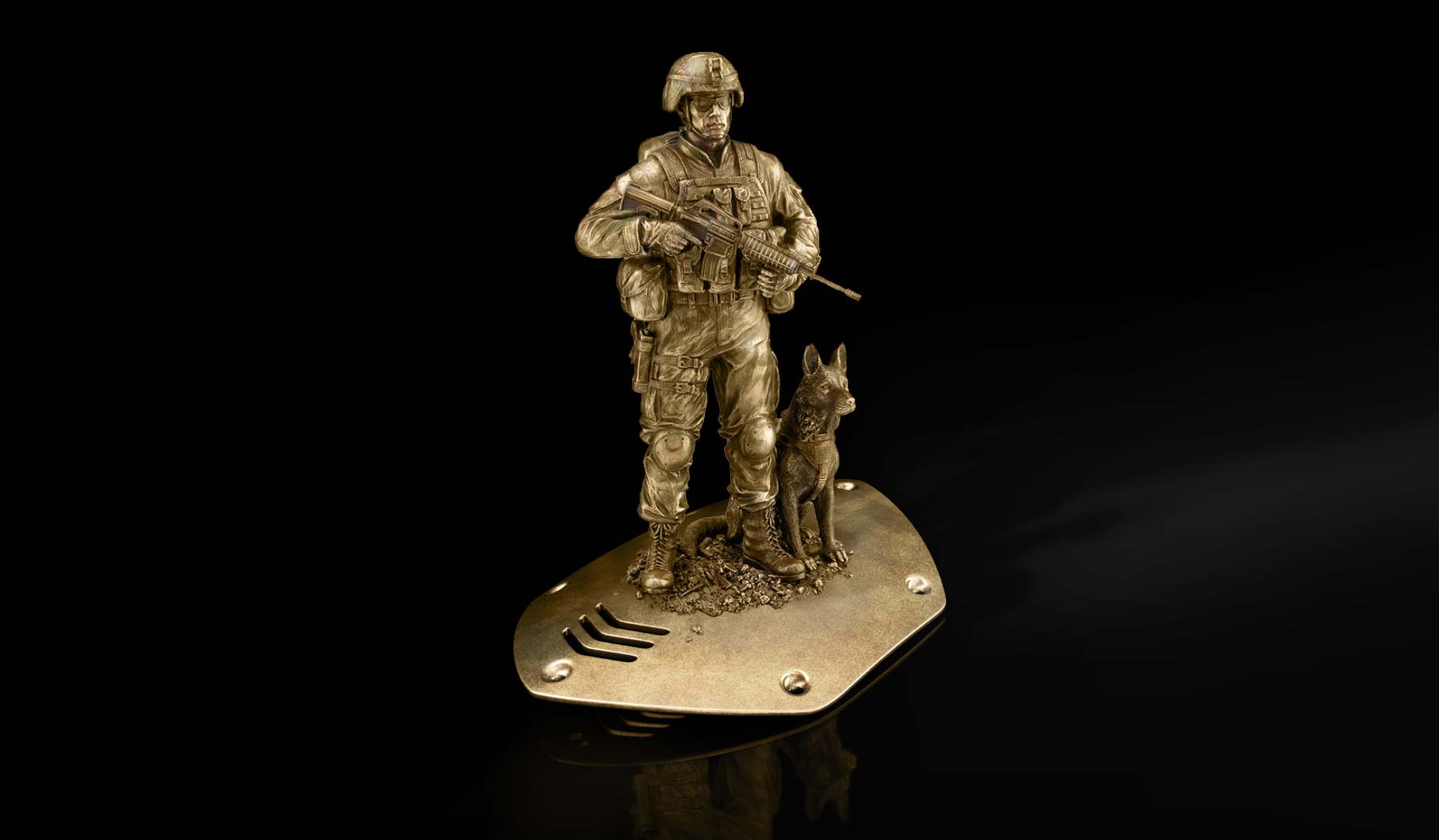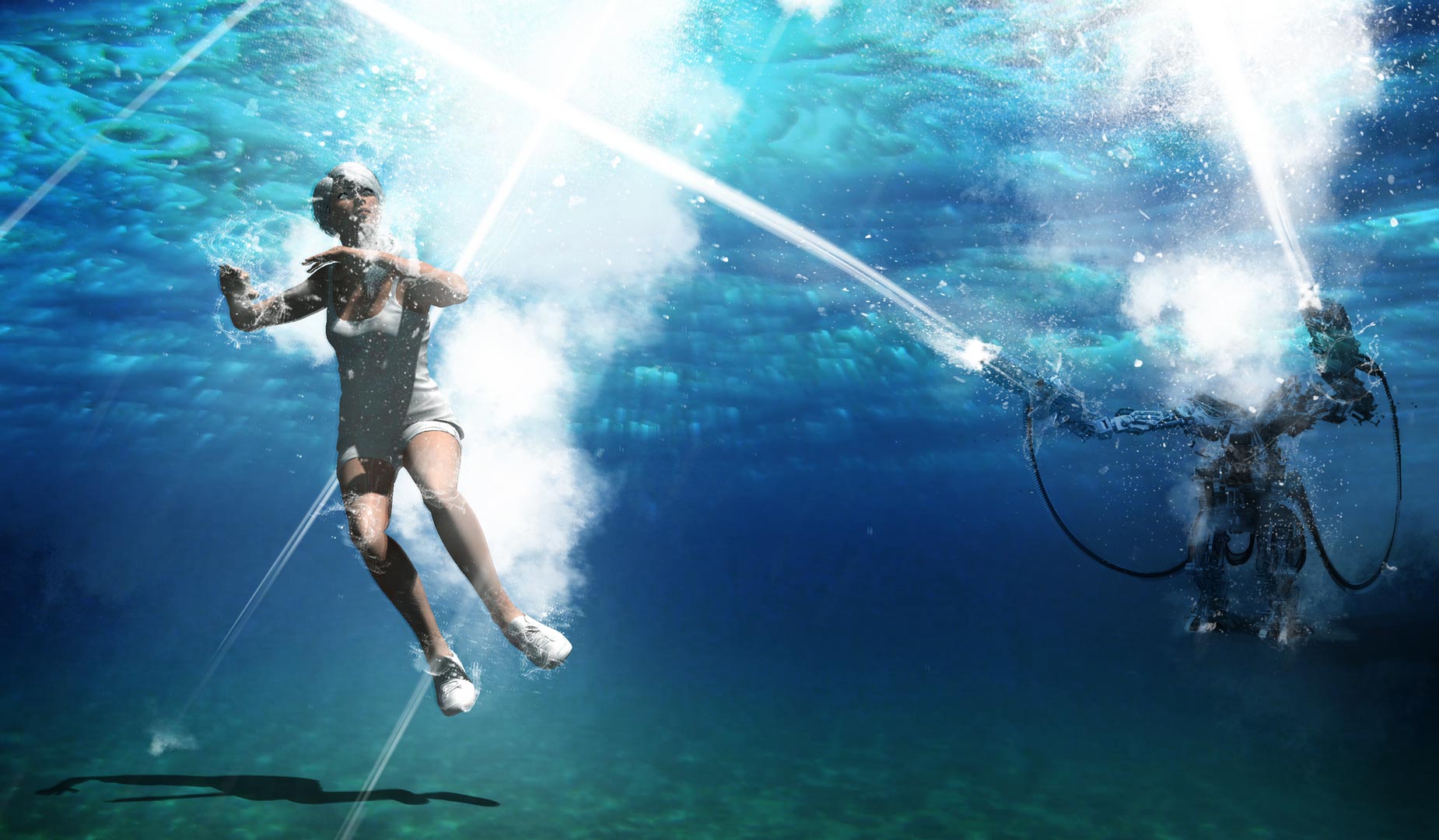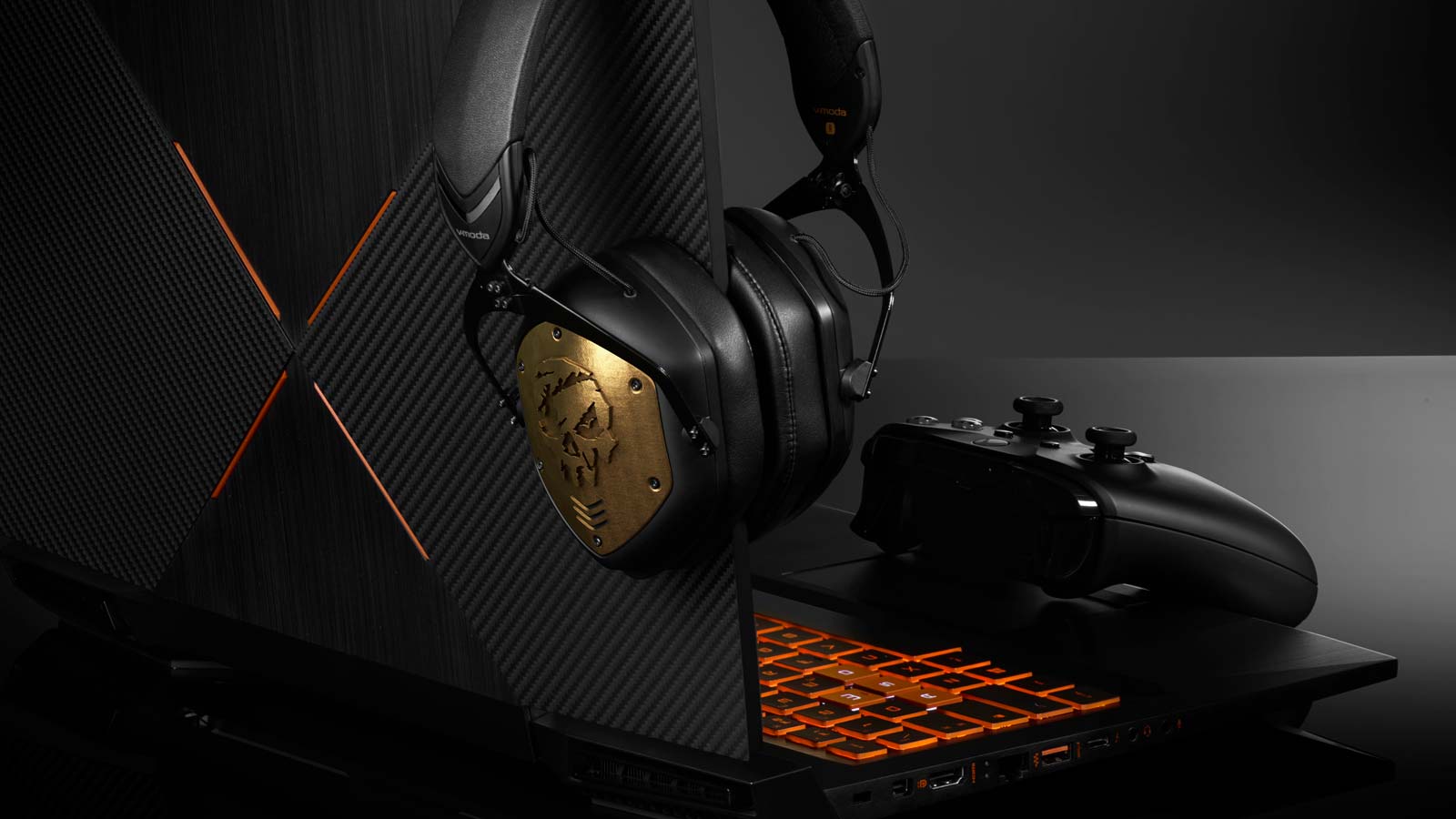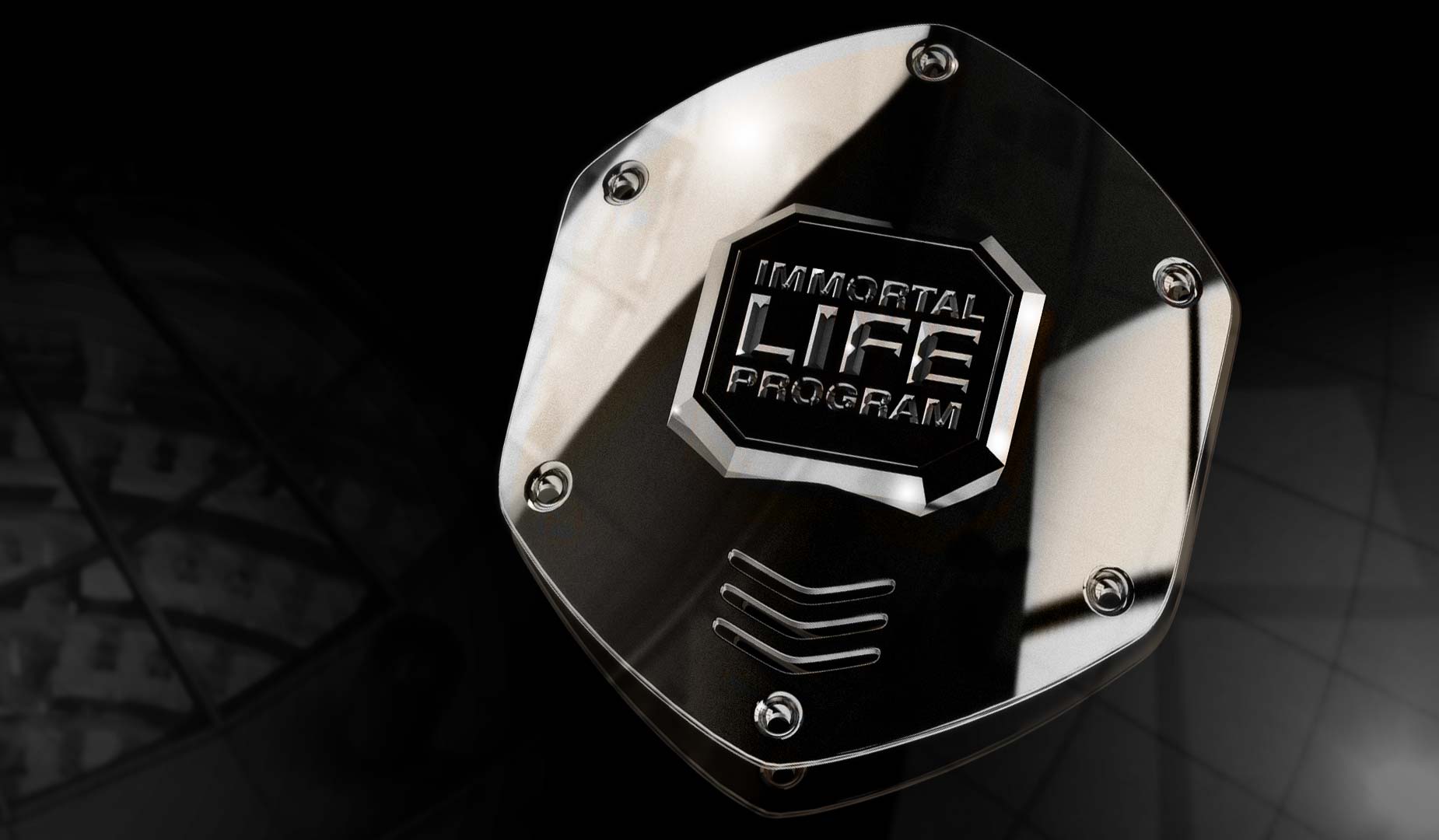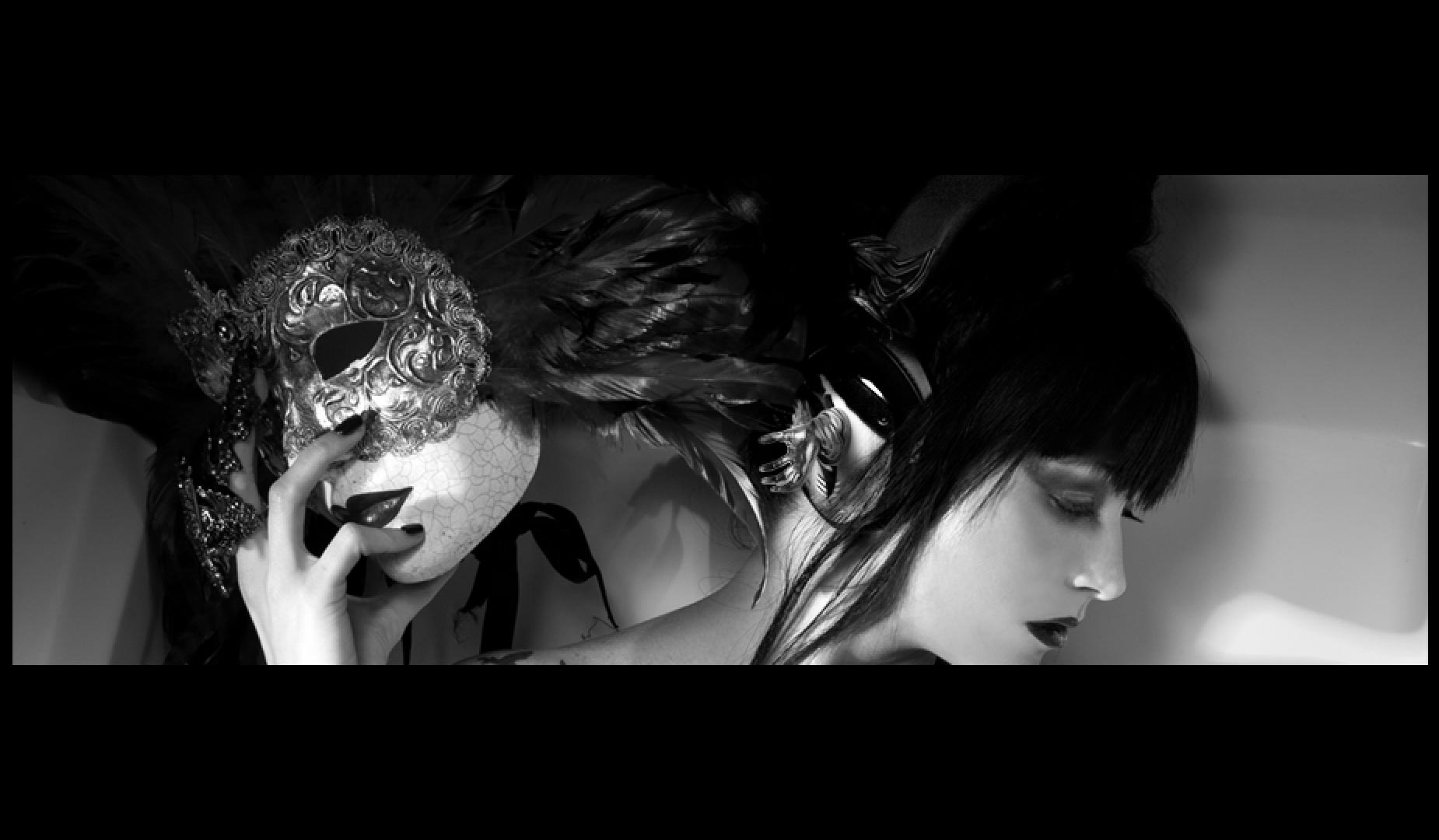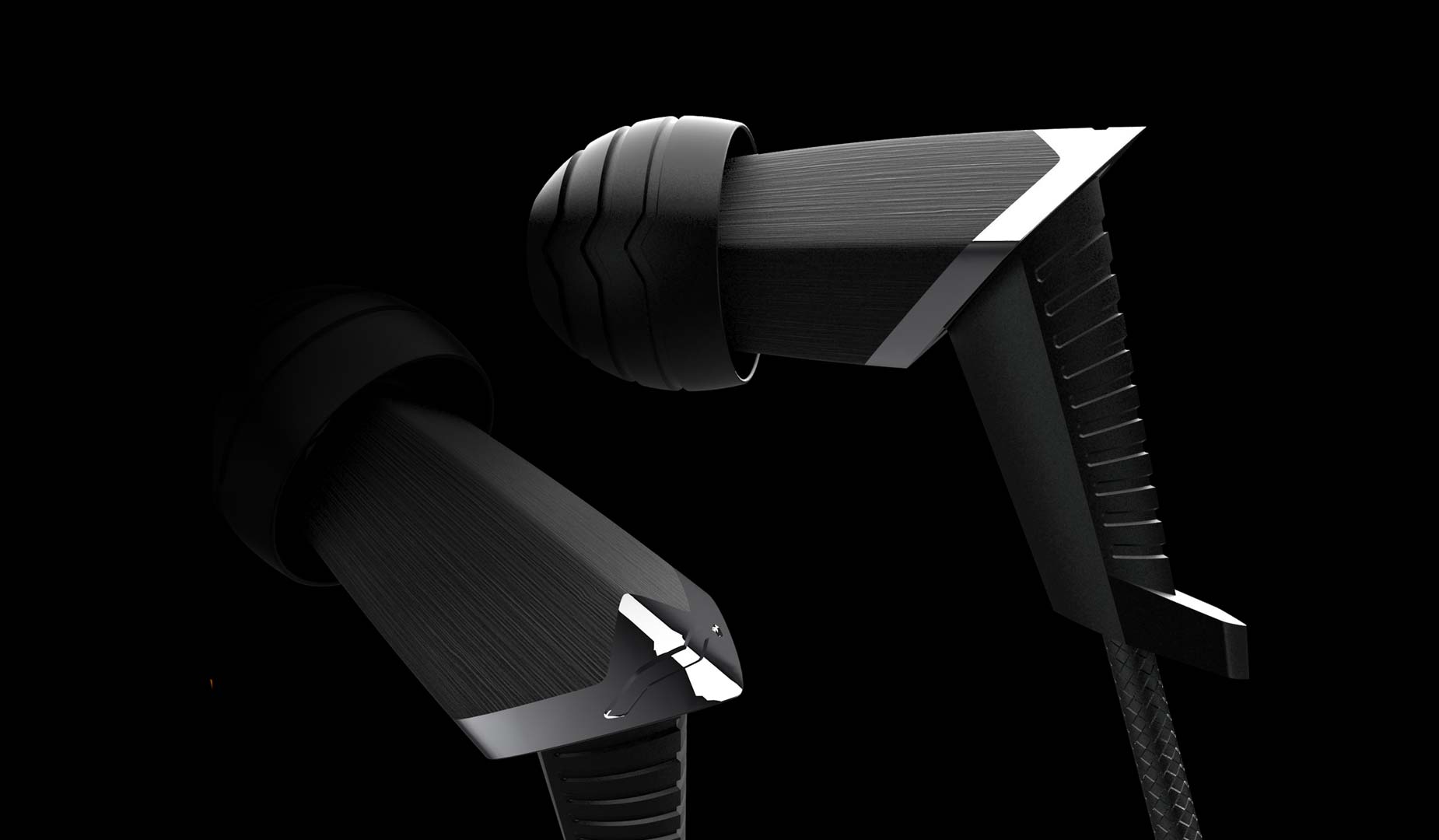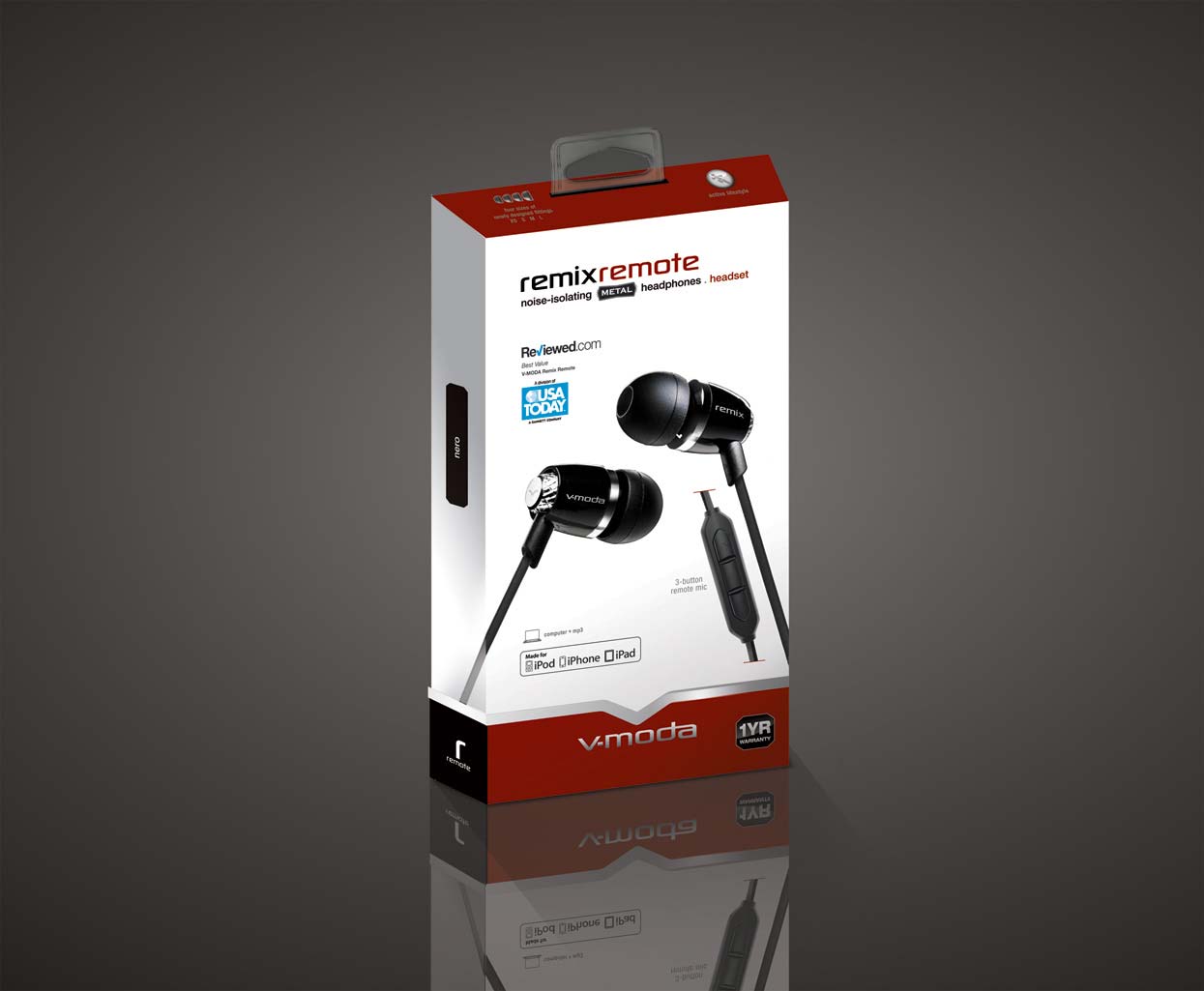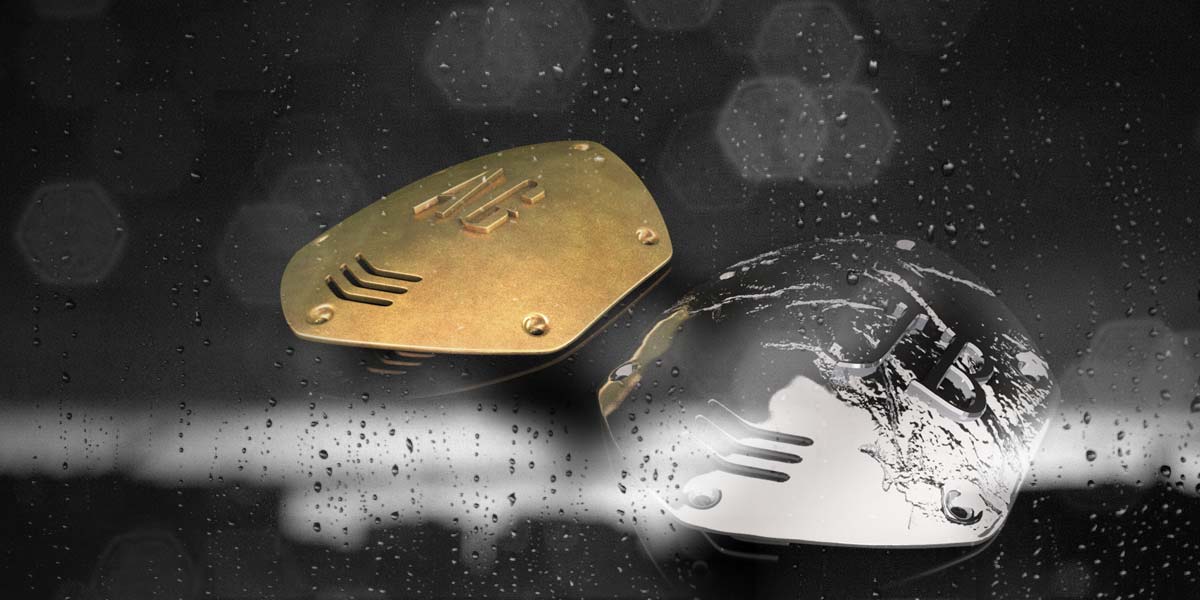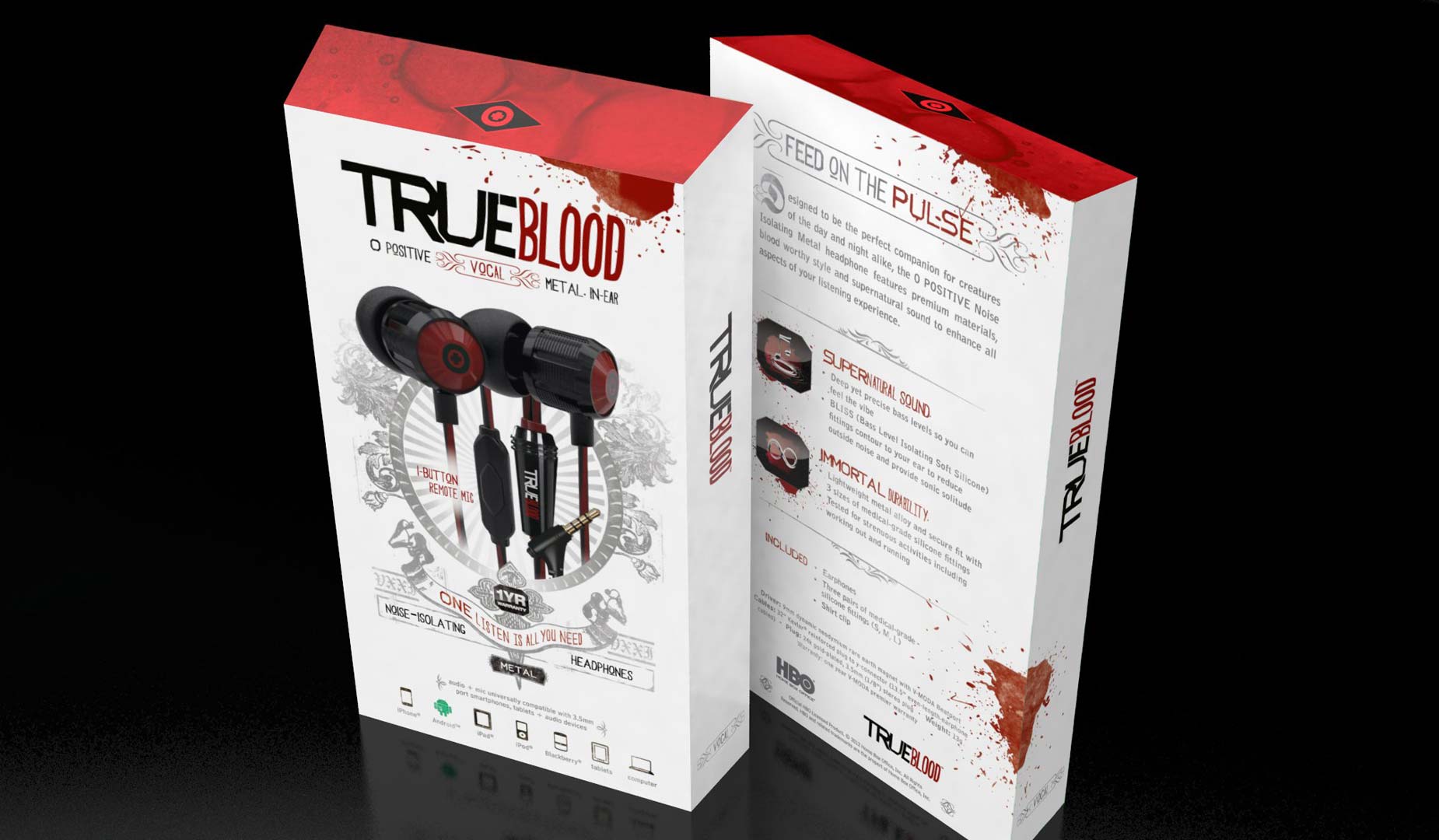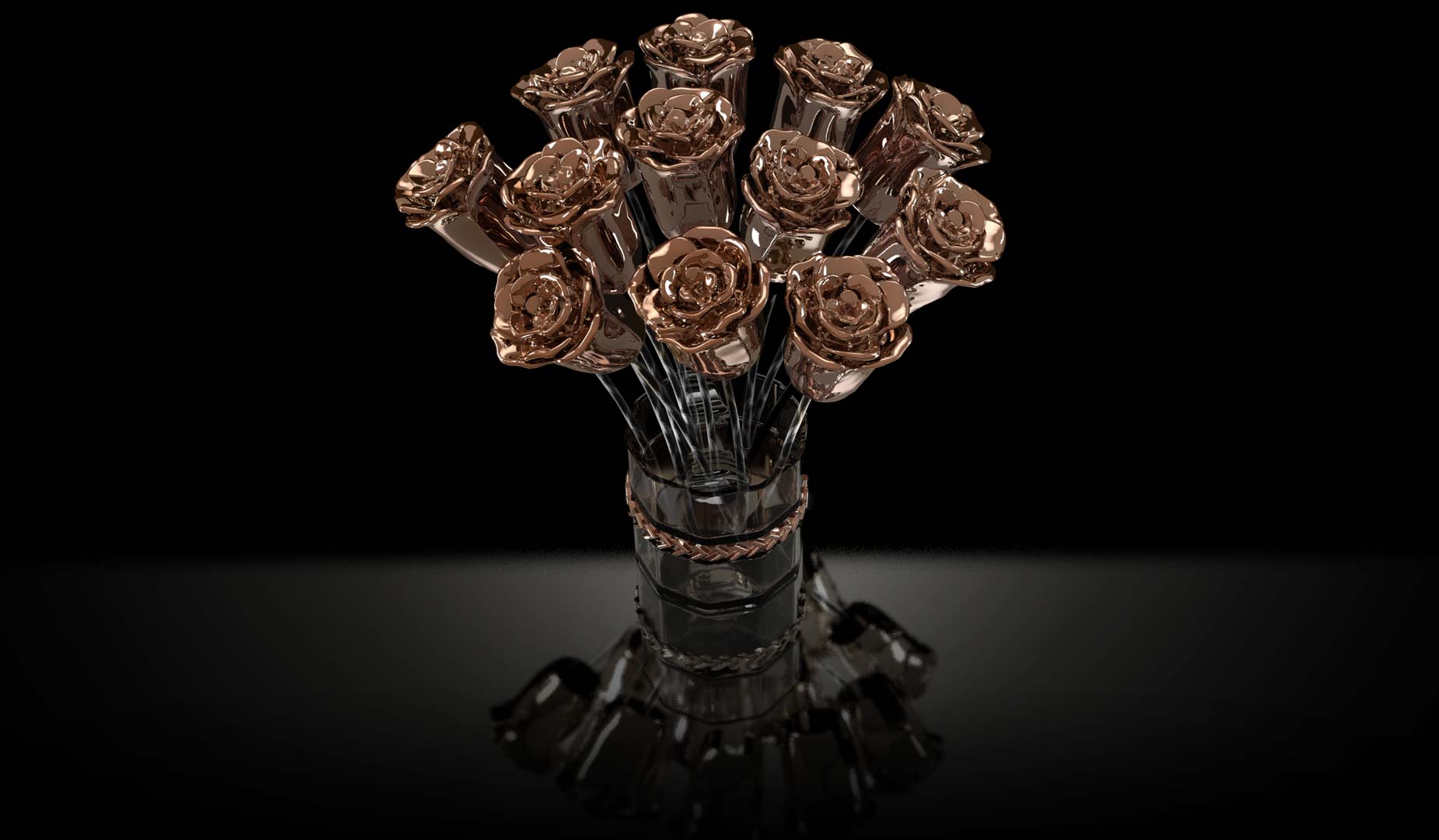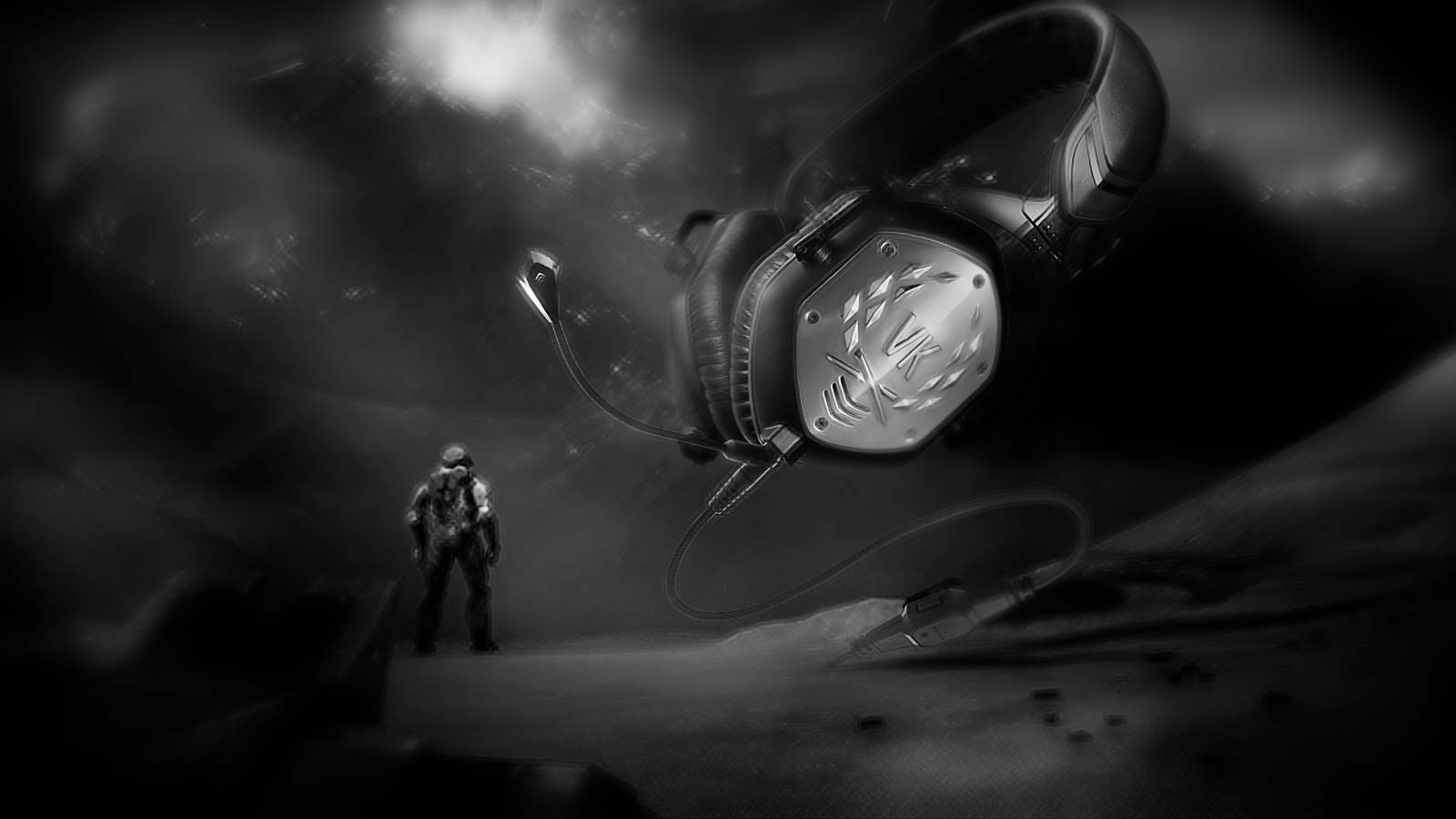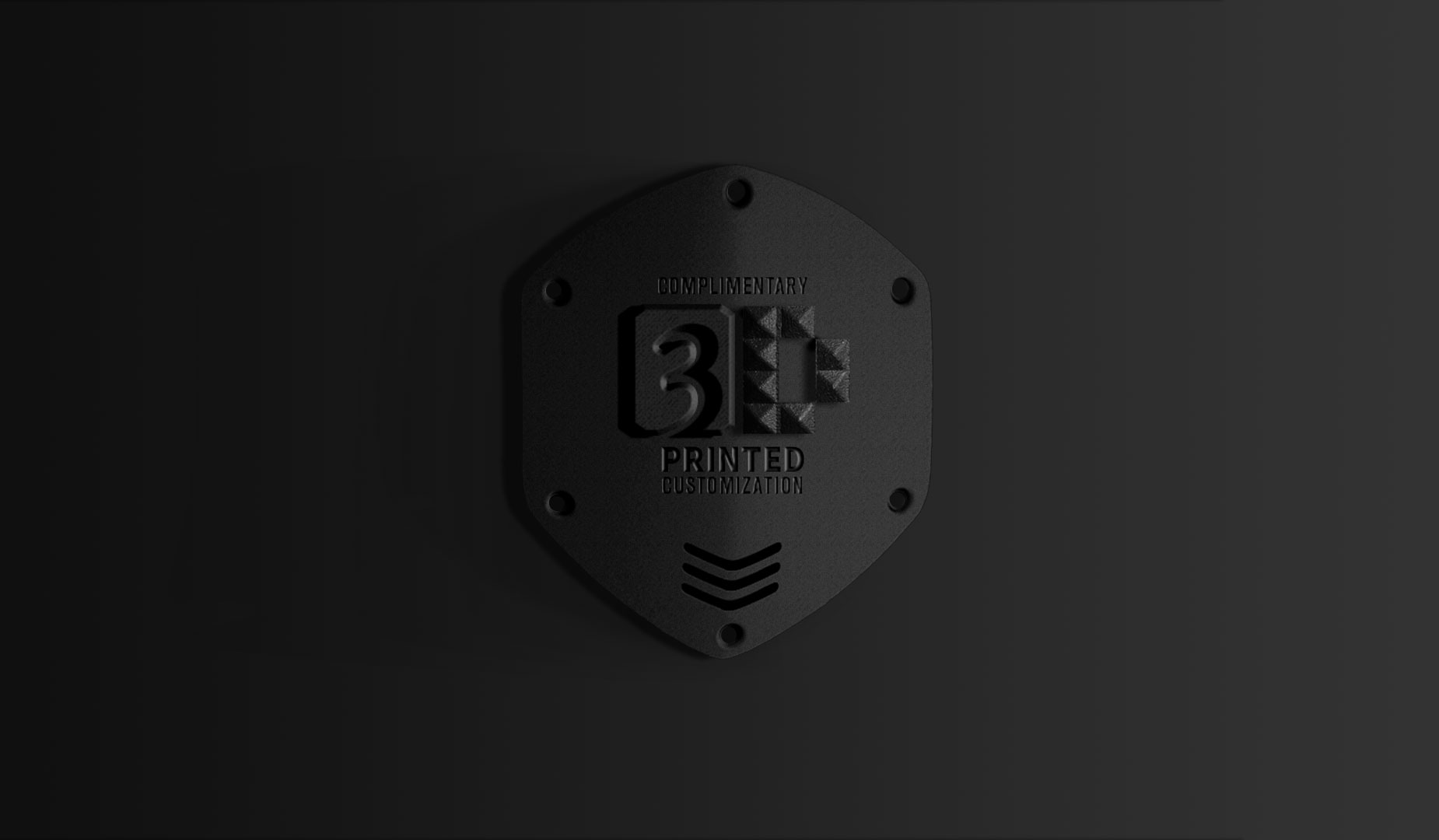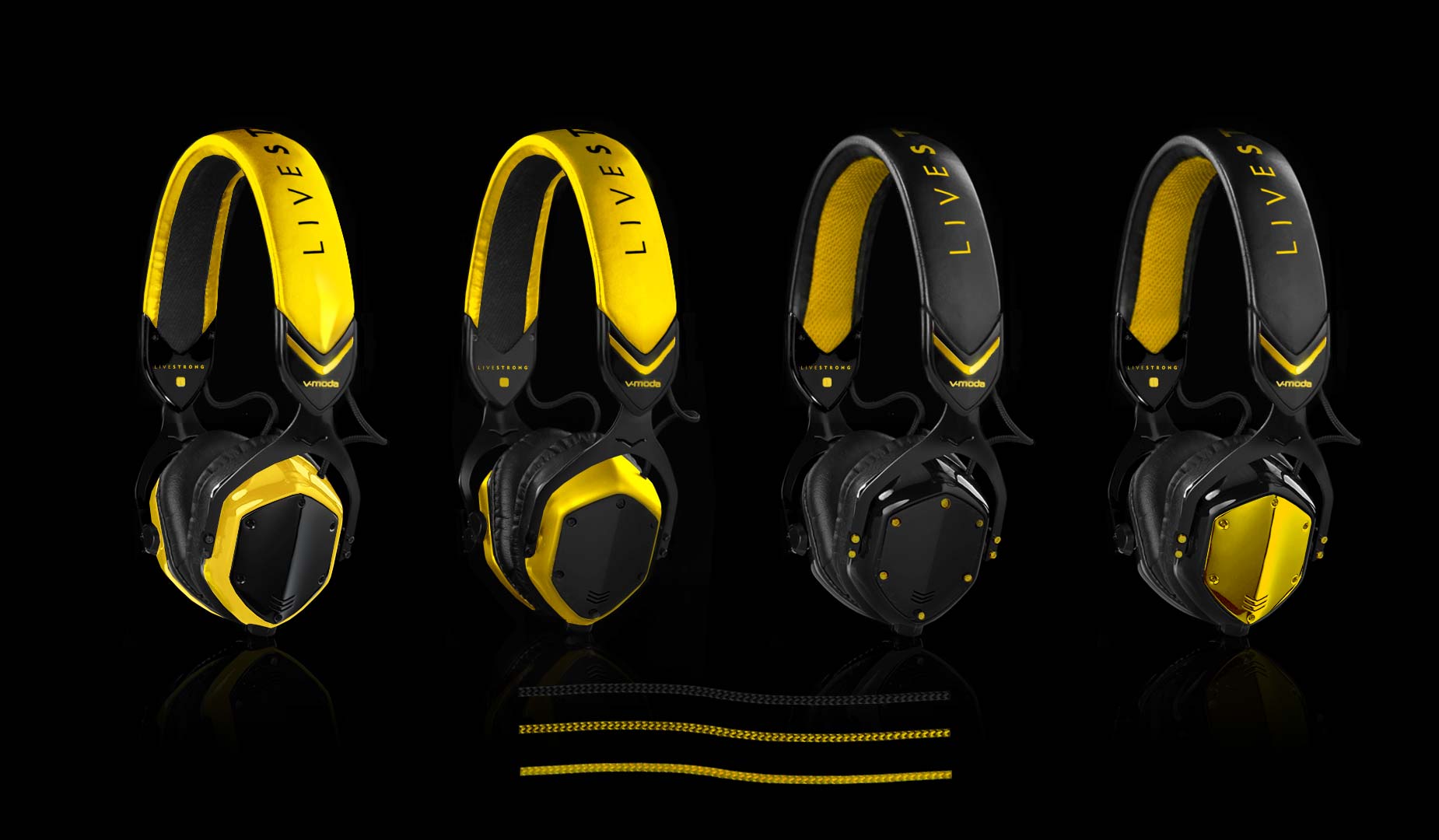 3D Art & Renderings
Design . ID
Using 3D programs and utilizing 3D printing technology is the next level in design. They allow one to create virtually anything with or without the use of photography. 3D printing can go a step further and physically put your project right in your hands, literally constructing something out of nothing. These are incredibly exciting tools for designers like myself.
Programs used: Cinema 4D, After Effects, Premiere, Photoshop & Illustrator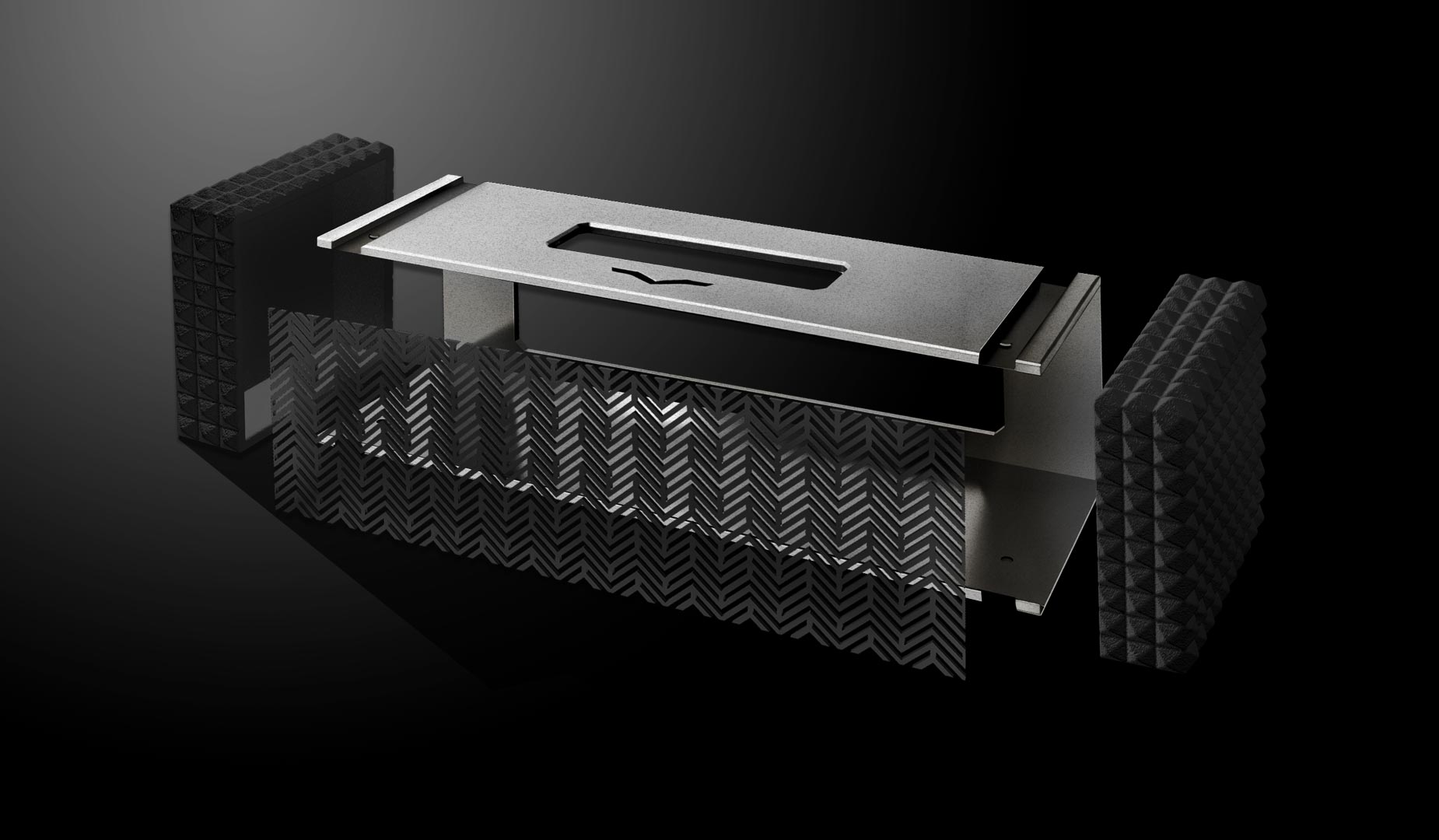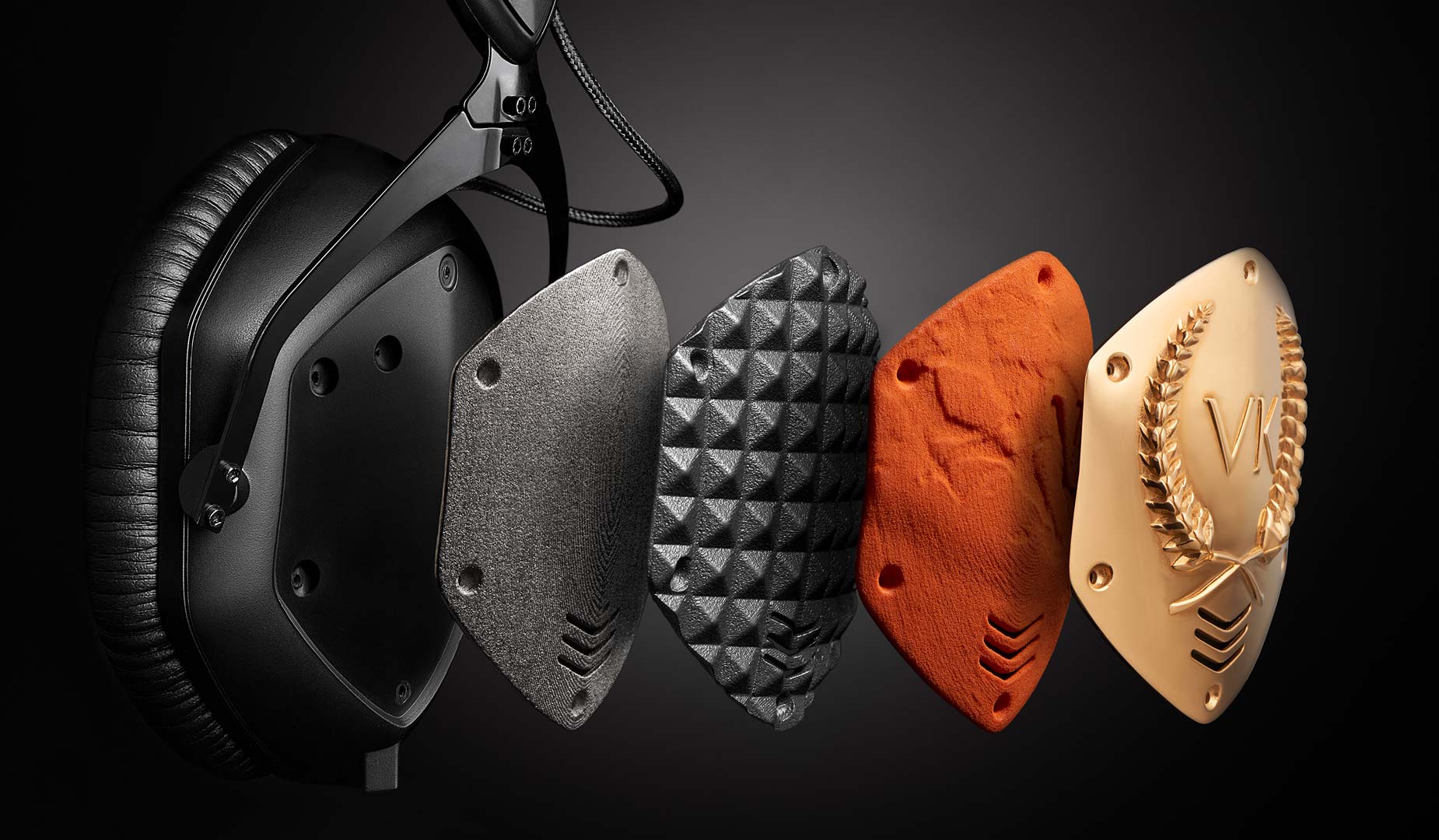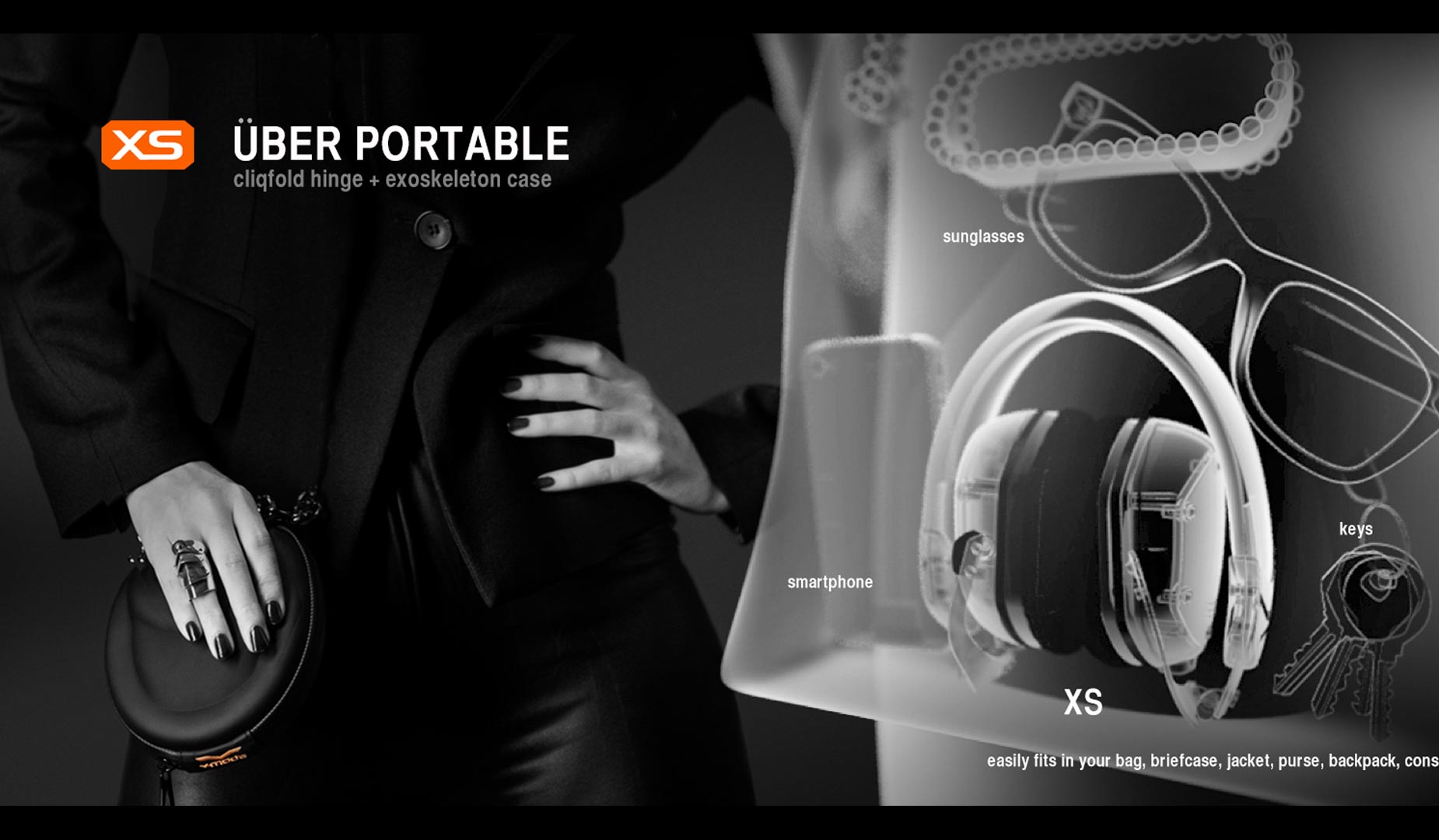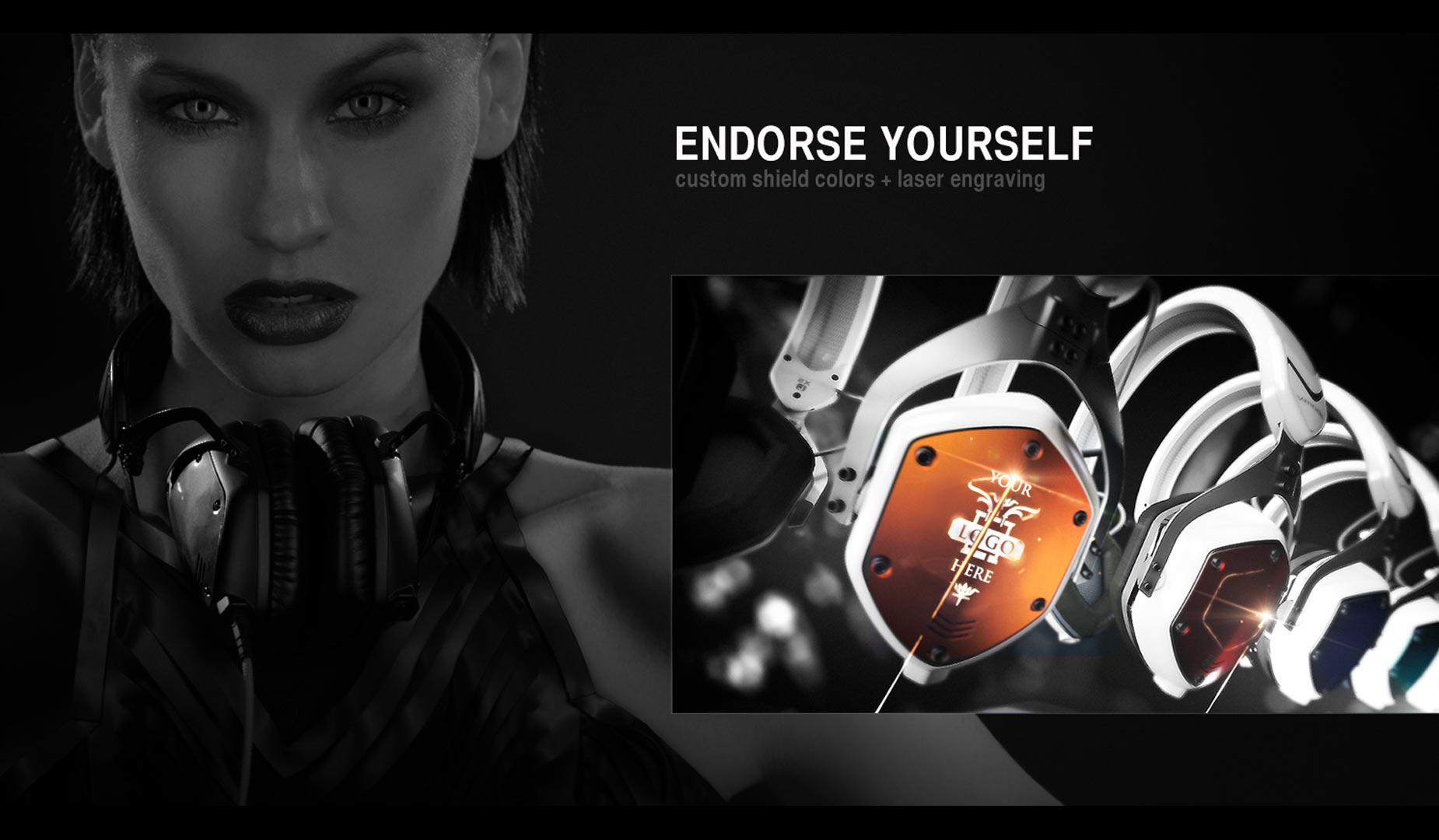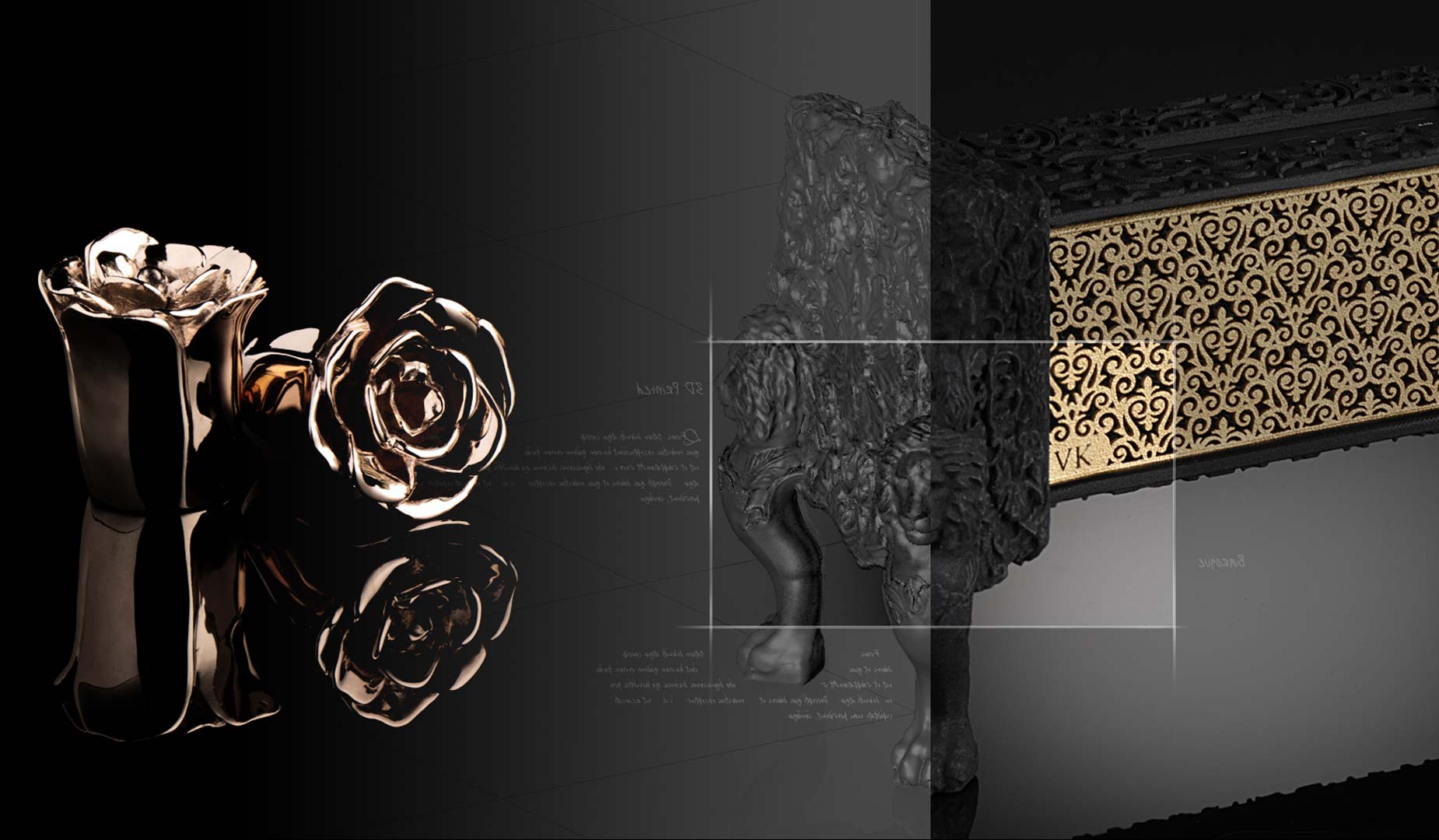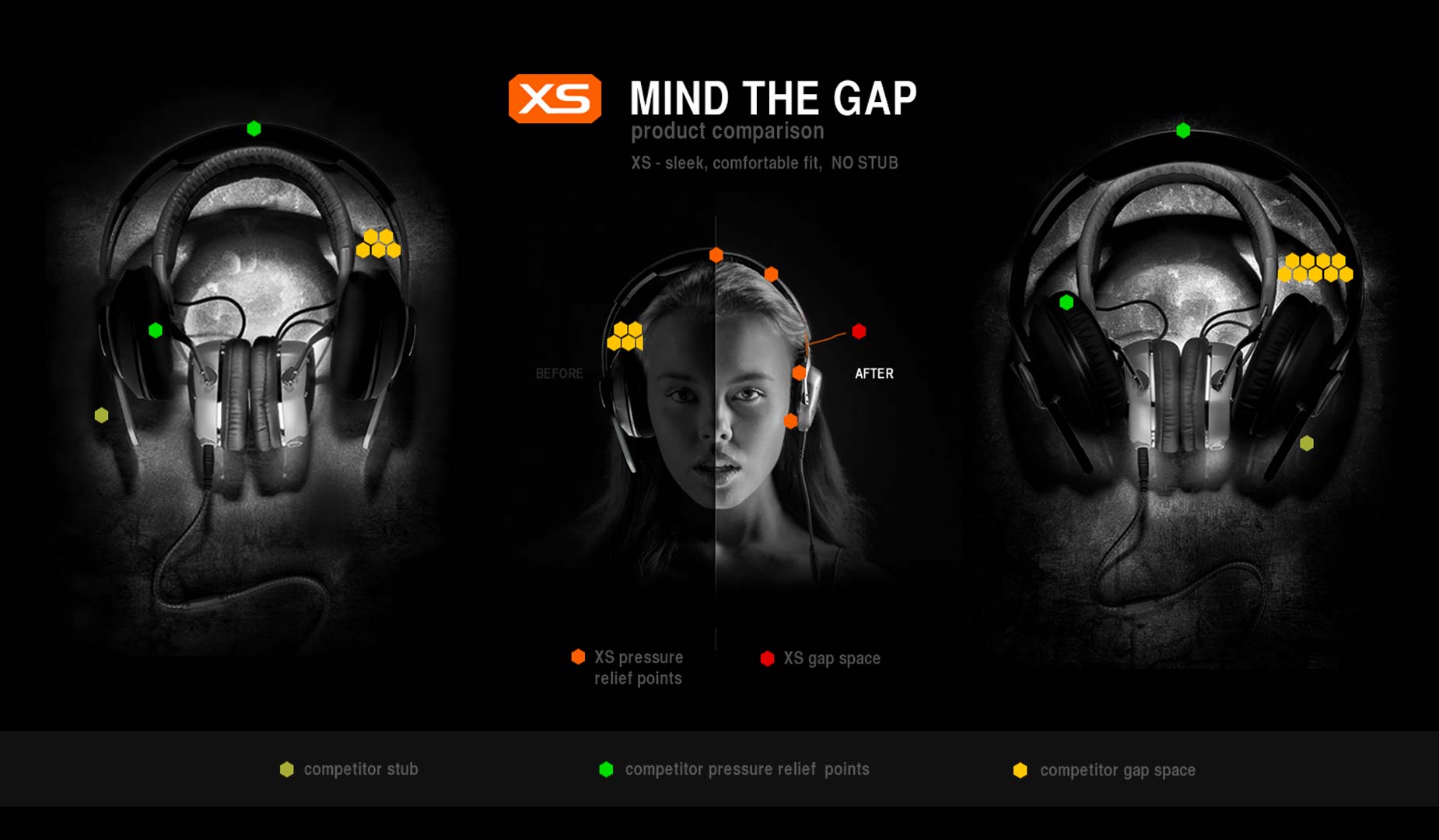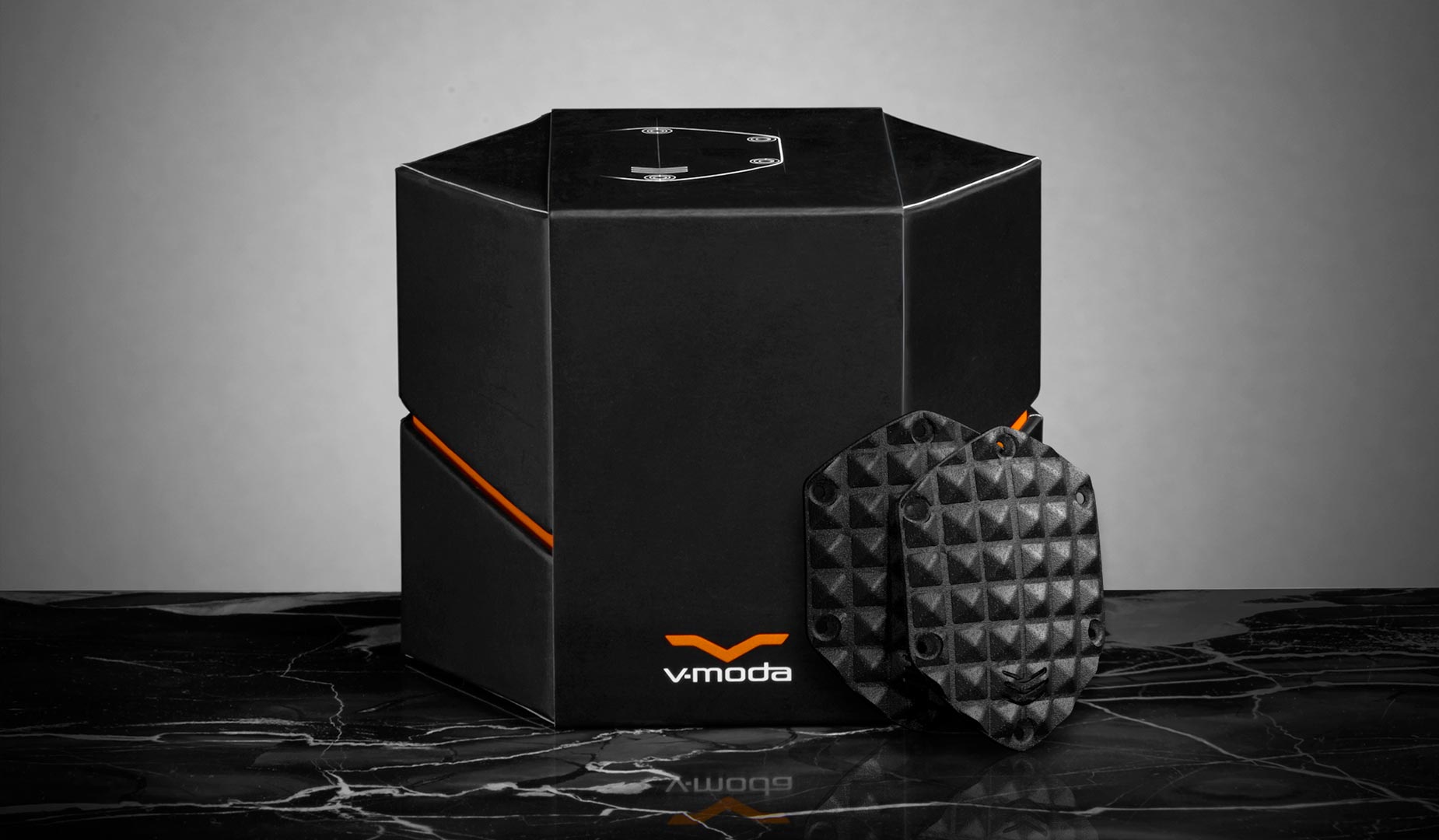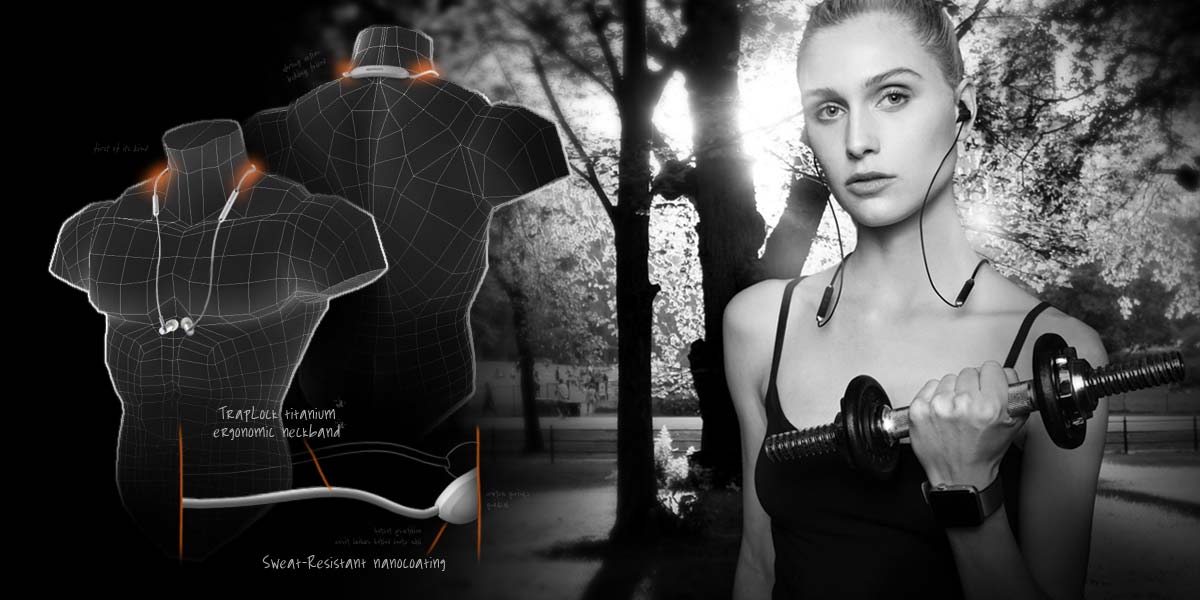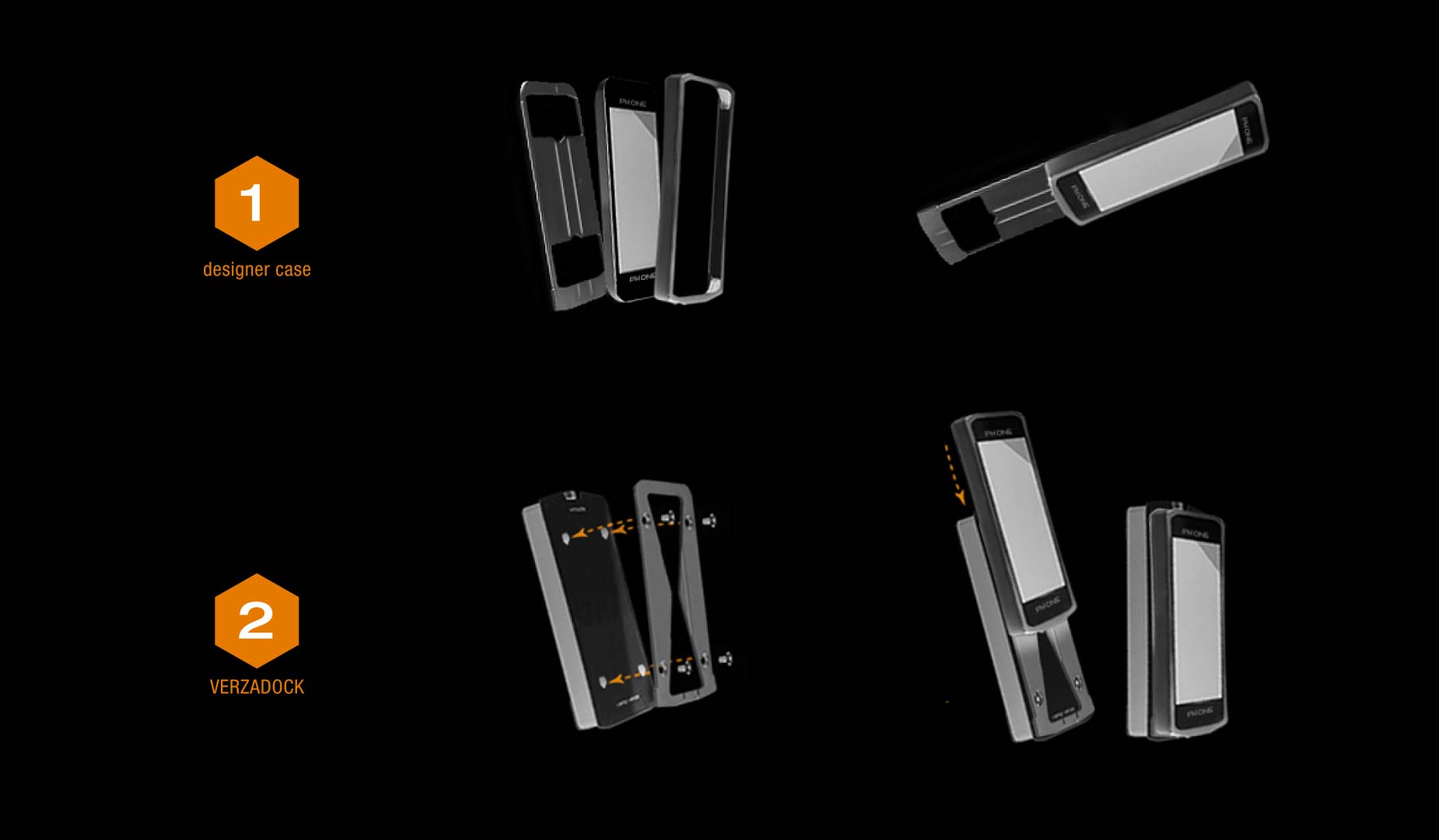 3D Graphics
Design . ID . Art Direction
A wonderful creation tool for callouts, product education & infographics. These can turn the mundane into something extremely aesthetically pleasing to the reader/consumer. A little eye candy and wow factor never hurts.
C4D, After Effects, Premiere, Photoshop & Illustrator
Materials & Prototypes
Art Direction . Design . ID . Editing
Renderings are essential to creating visual aids for prototypes and materials without having to actually create and photograph the physical product.
C4D & After Effects
3D Intros
Design . Story Boarding . 3D . Creation
3D is amazing for creating those beautiful, eye catching intros for movies, products, online channels + all other high end studio needs.
C4D, After Effects, Premiere, Photoshop & Illustrator